With over 45 years of combined experience, Brenton and Wade at Primaries Clarke & Stokes know agriculture. Their years in the industry have seen them develop local relationships and an understanding of the community that make them uniquely qualified to assist the farmers of Esperance with every rural supplies need.
With expert knowledge ranging from chemicals, fertilisers and animal health through to pumps and water fittings, they are confident in offering top notch advice to their local farming community.
Primaries Clarke & Stokes is a hub geared to meet all merchandise, livestock, wool and real-estate needs. Offering a suite of finance options through Agfarm Accelerate and Ruralco Finance, Brenton Clarke and Wade Stokes are seeking to provide growers in the area with more choice.
Above all, Brenton and Wade are committed to delivering quality service with affordable pricing and with their local insight they are well positioned to provide their customers with a real advantage.
To find out how the team can help you, contact: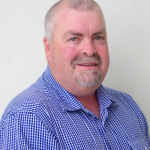 Brenton Clarke
0418 956 121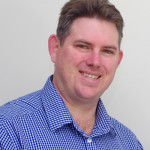 Wade Stokes
0428 811 602
Rachel Minett
0447 218 416
Scott Hamilton
08 9071 1517